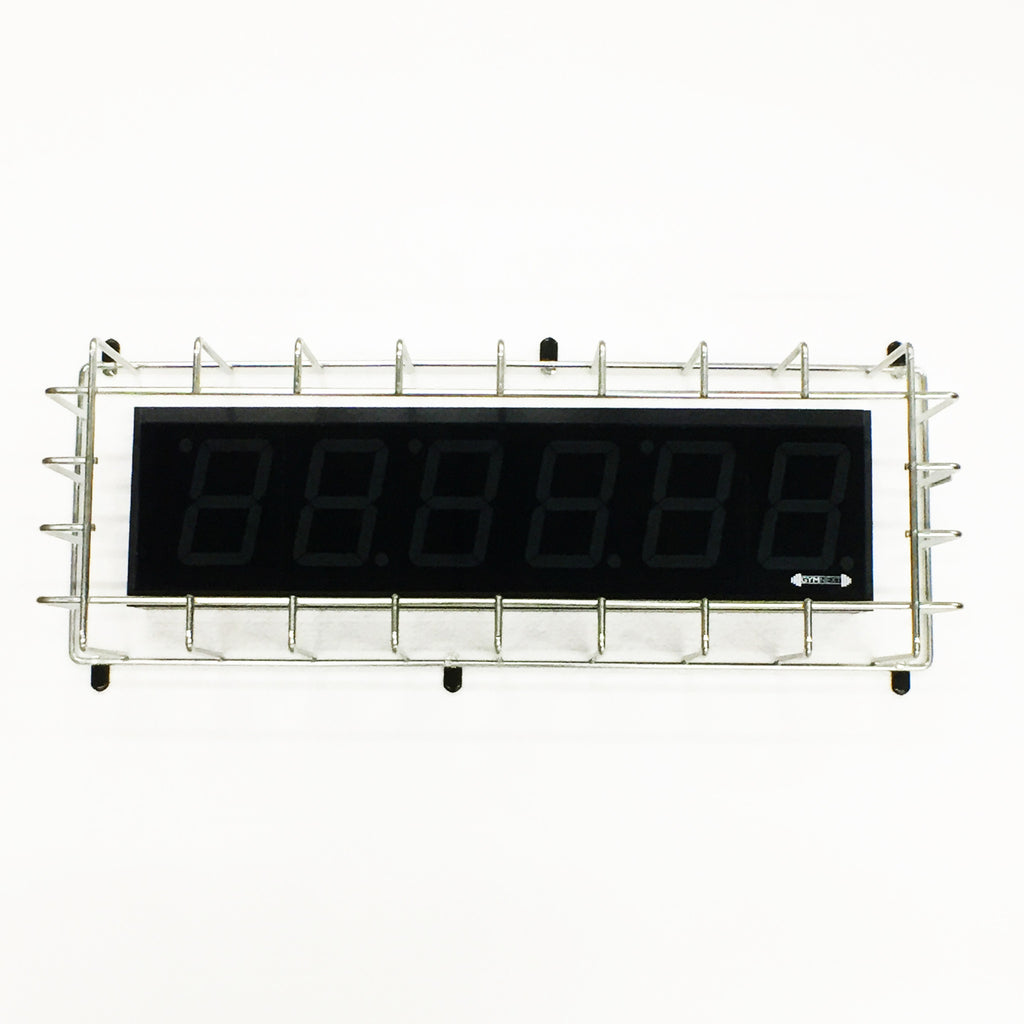 Open Face Wire Guard
---
Share this Product
---
Product Description
American time™ guards are designed to protect your equipment from inadvertent damage while maintaining optimum visibility. The large open face on these American Time wire guards allows access to the equipment underneath and does not block the visibility of a digital clock face.
Material: Zinc
Size: 27" x 9" x 4" deep
---
---
* - Some device restrictions apply. Must be running iOS 11.0 or later or Android 5.0 or later.